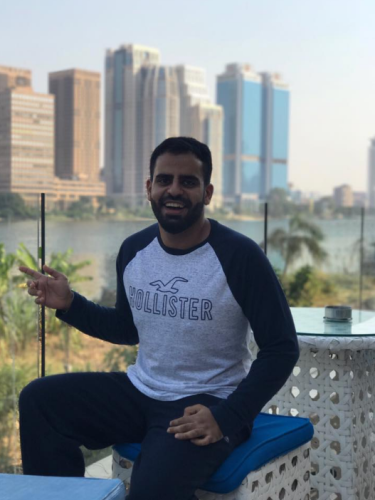 Why is it that every time the Journal refers to good ol' Ibrahim the Terrorist that they call him "Irishman Ibrahim Halawa".
Has he changed his first name to "Irishman".
This is Irishman Ibrahim Halawa's first public response to being released from a prison in Cairo last night after being detained more than four years ago.

In a Facebook post, he thanked the embassy and everyone who helped him in his bid for freedom.

"I wanna thank the team at the embassy who worked very hard. The ambassador Sean O'Regan, former ambassador Damien Cole, Shane Gleeson, Vincent Herlihy. Thank you to everyone who helped I love you all," he said.
Let's not forget that this man is a political insurgent who tore up his Irish passport on youtube.
When asked by presenter Ryan Tubridy how a family holiday ended up with him seemingly forefront at the Cairo protest, Ibrahim said it all started with him "chilling" at the cinema.

"I didn't know there was a political game going on in Egypt, I didn't know anything about that," he said.
Ibrahim then translated his words from a clip shown of him on stage speaking at the protest.

"I said that I've just arrived from Ireland and the reason that I was on stage, getting politically involved, [because] I had two of my really close friends who were shot dead at an incident before that," he said.
See according to him he is a gud (((Irish))) boy and dindu nuffins.